3D Projection Mapping
Based in Chicago, IL, Chicago
Projection Mapping is a full service
content creation and 3D projection
mapping company, serving the
corporate, event, meeting, and
convention sectors.
Call us at 312.967.7022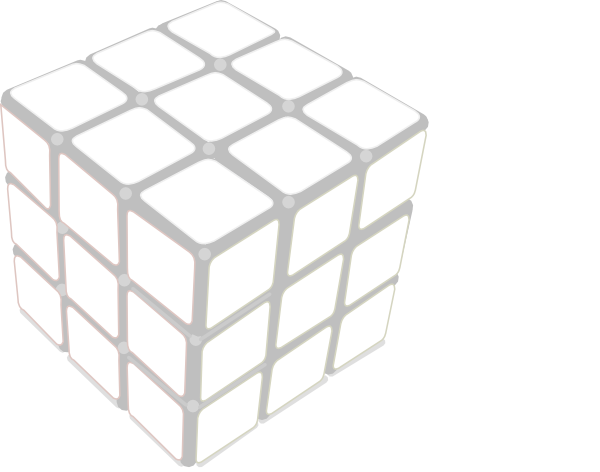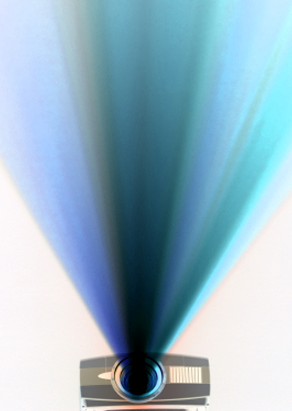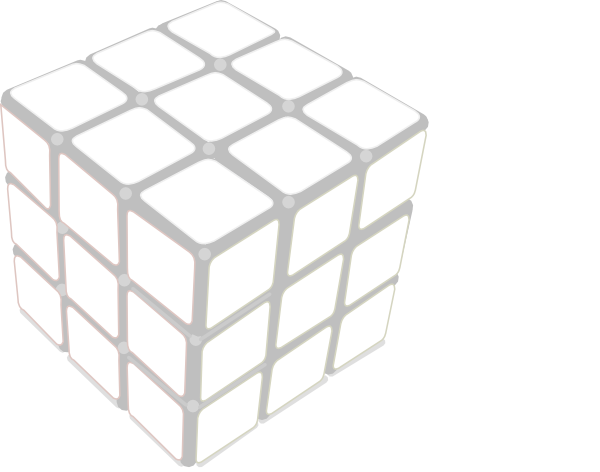 Top-tier projection mapping
brings the best of animation,
interactivity, and cutting-edge
technology into one
remarkable package.
Exceptional Content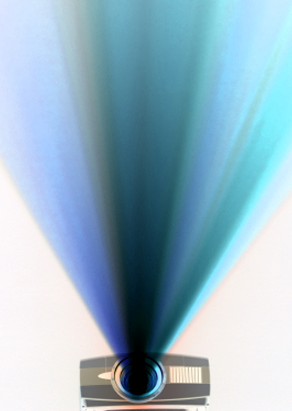 Projection Installations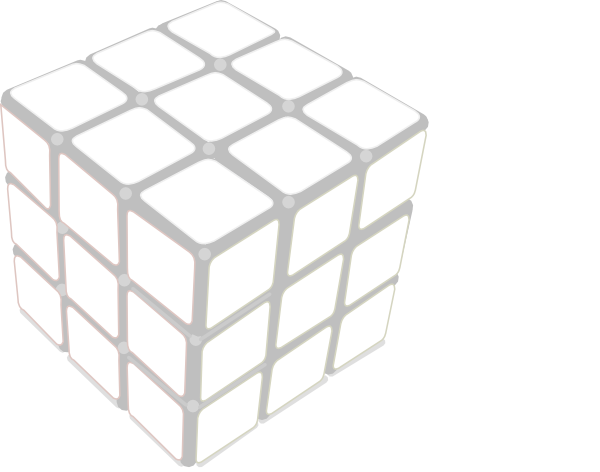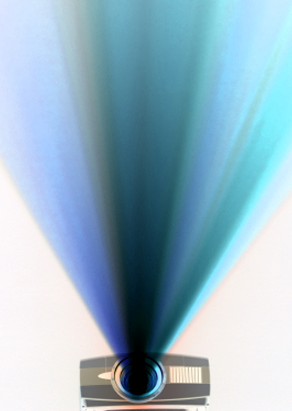 Not just for live events and conventions,
projection mapping can find a home
in any residential or commercial space.
See a sample of CPM's permanent
mapping installations!
Email us at
info@ChicagoProjectionMapping.com
Behind the Scenes
Curious about projection mapping?

This video takes you through
the final days of our display
for Black Bear Casino Resort.
See what it takes to create a
15,000 square foot display!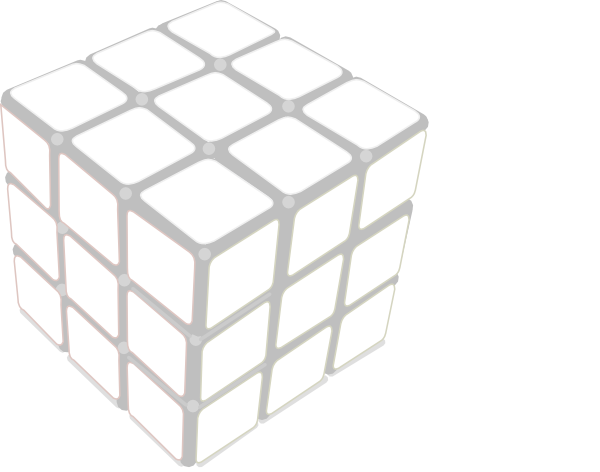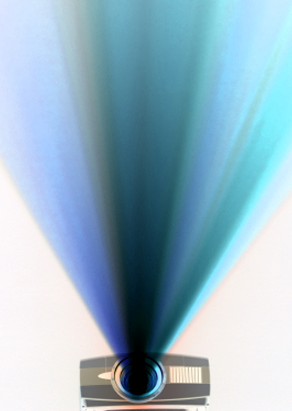 Contact Us Today
Chicago's Premiere Video and 3D Projection Mapping - Now Booking Fall/Winter 2018!
Founded in 2012, CPM is among the first national leaders in live event and corporate 3D & 4D projection mapping,
content creation, and show integration - no matter how large or small the project.
Whether you're an agency, event planner, corporate coordinator, creative collaborator, or in-house audio/visual staff,
we are the team that fits your needs.
Contact Us Today