- Contact Us Today! -
We Make Light Work
Have you ever seen a mural dance? Watched a building transform into a garden? Seen history unfold across the landscape it defined? What if you could shape the world around you with light?
Built on over a decade of experience, Chicago Projection Mapping is among the first dedicated 3D/4D mapping firms in the nation, with a storied clientele ranging from Fortune 500 companies to historic universities and beyond. We are driven by a dedication to exceptional client service in pursuit of visual experiences that define innovation: crafting light into art that must be seen to be believed.
- Contact Us Today! -
Explore Chicago Projection Mapping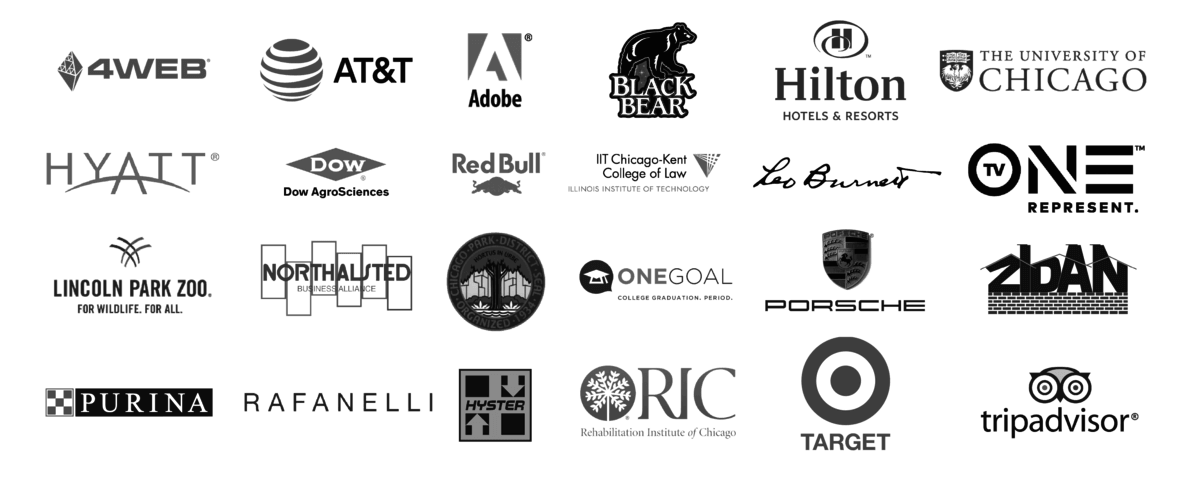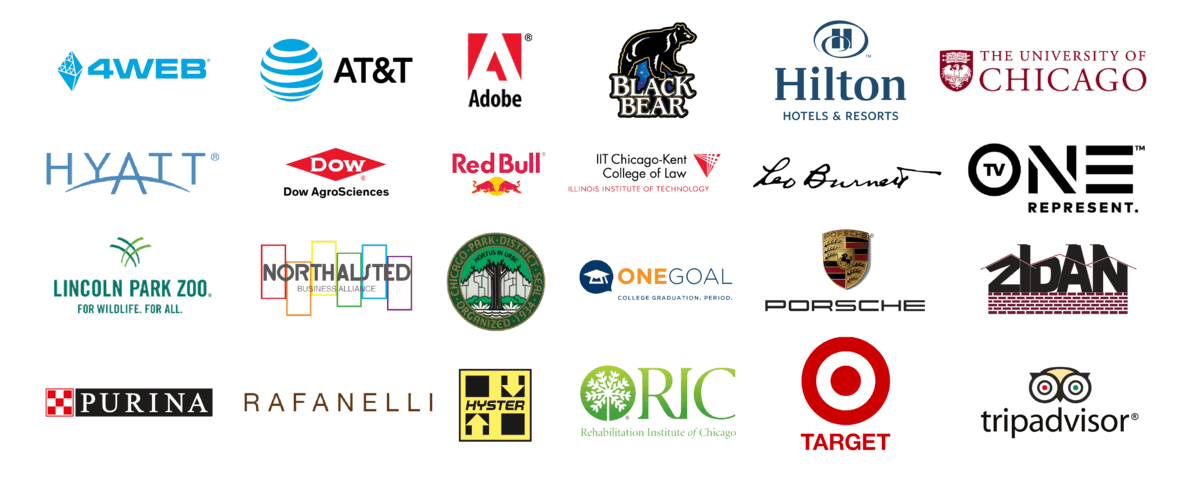 Your Vision, Without Limits
Chicago Projection Mapping is your source for the comprehensive insight, personal service, and industry-leading technology to make the magic of projection mapping your own. The only limit is your imagination.